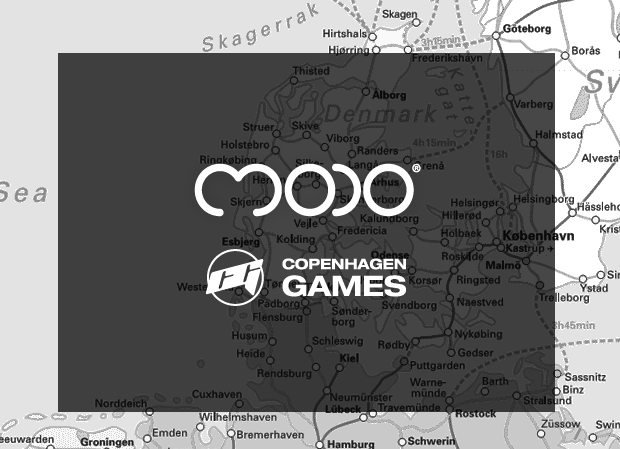 Mojo goes Copenhagen Games 2013
We are proud to announce that Mojo Amsterdam will be attendding Copenhagen Games 2013. Last year our team managed to place themselves 12th in Copenhagen, after a rough start in the group stage. This year the odds will be in favour of Mojo, with a completely different game and a renewed scene. The team is hungry for more.
Copenhagen Games is  initiated and organized by SLAP.dk  SLAP.dk is Denmarks largest and oldest esports organizer, who since 1999 has executed online and offline gaming activities throughout the year. With fully booked gaming events around Denmark and even more online events, SLAP.dk and a team of 60 dedicated volunteers have created a strong foundation and a unique knowledge of such events. Nowadays the Copenhagen Games event  stands for one the best esports competitions in the world.